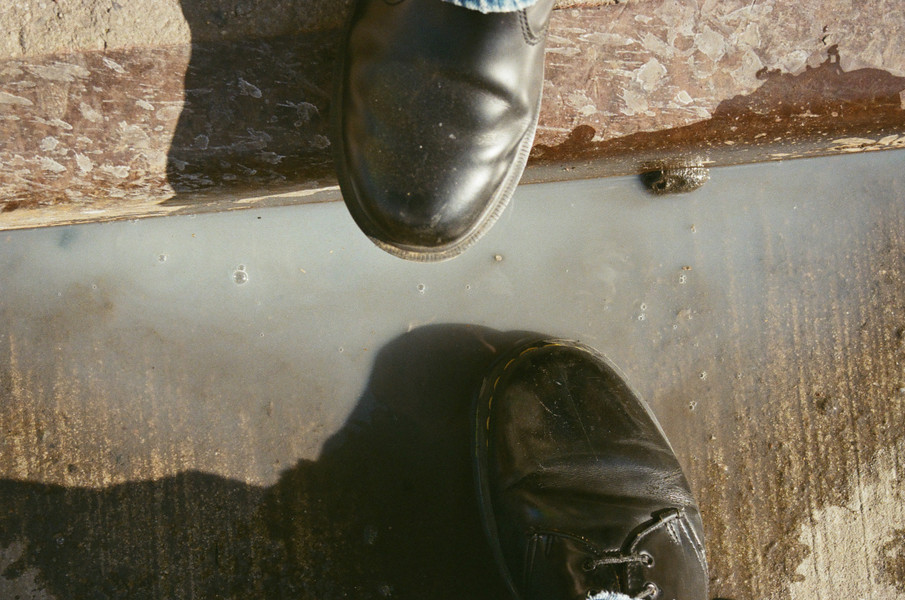 With strength of brittle bones,
First beam plays fearfully like
Early vulnerable pawns.
Hum's thrusting spike
Will always be the Morning Song
That makes it sound alike
With the resonance of gong.
Each egoistic night, was full
Of expectations. Was it long
And painful to a fool —
The cruel nature of the flesh?
Which stunning tool
Will fix the failure dash
Embarrassment of soul?
Embrace pulsating fash
Surprising to a man —
This neverending clash
Of what you want and what you can.
April 4, 2022