Guläja po gorodu, pri sörfinge interneta, daže za edoj i v vanne ja slušal našidy s bolíšim interesom. V čem ih aktualíností? Obraz islamskih fundamentalistov (čto harakterno po otdelínosti, kak individualínosti, oni ne vosprinimajutsä voobsce) proryvajuscijsä to tut to tam v povsednevnuju žizní jevropejskih gorodov dovolíno paradoksalen. Eto čudoviscnyje prestuplenija zapečatlönnyje na ne vsegda operativno udaläjemyh videorolikah s jutuba, postojanno vsplyvajuscie v obsuždenijah novostnyh medija i forumah.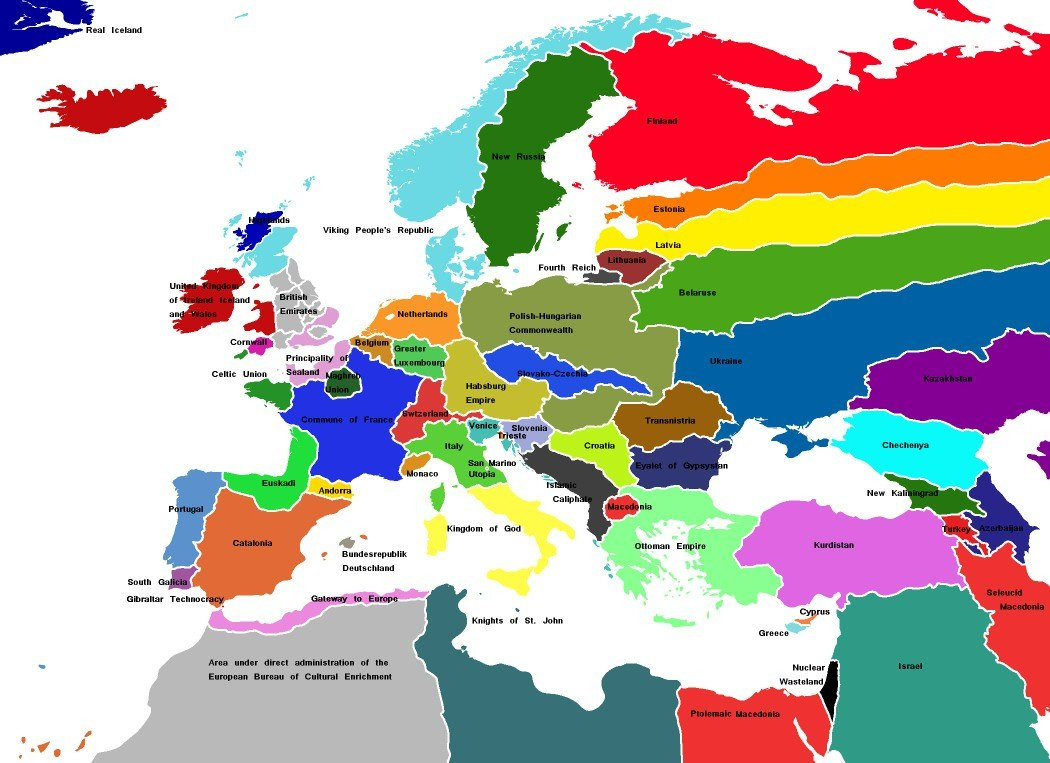 Eto pesni v vide nezamyslovatogo rečitativa molodym mužskim golosom. Eto často kitčevaja sterilíností islamskogo dizajna. Celíností čistoty, po forme, i gräzi po suti. Тakoj obraz. Eta infantilínaja čistota vyraženija idealov vahhabizma ne diskreditiruetsä ih bez čelovečnostíü, tak kak ot fundamentalistov i ne ožidaetsä gumanizma. Eto pozvoläjet vosprinimatí našidy celostno, kak javlenije, s kotorym ne raspyläjutsä na emocii i diskusii, a molča podavläjut i ukroscajut. I jescö, ne posledüju rolí, igraet otzvuk na ih revolücionnyje poryvy i otčajannoj bitvy c nevernymi, eto privlekajet vzgläd, no v tože vremä, vlečöt za soboj množestvo preneprijatnejših associacij
s revolücionnymi dviženijami prošlogo. Obrazy jevropejskih revolücij. Šok i opustošenie. Neuželi oni byli takimi že kak i eti nelüdi, tak že osleplönnymi nenavistíü v, kak im kažetsä, opravdyvajuscej vse žestokosti boríbe za svoju mečtu?
Guläja po gorodu, pri sörfinge interneta, daže za jedoj i v vanne ja slušal našidy i slyšal v nih:
-АзалЛяаух правин челавекиаАм саллям! СубанЛлах справя-диль-ост демакрати фалЛади им суурум!