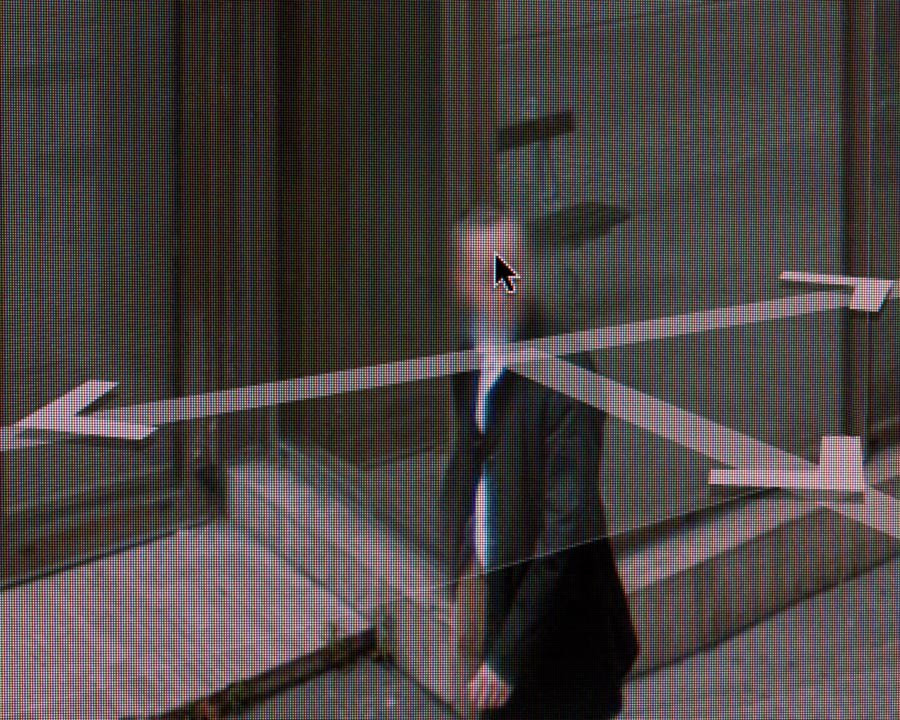 Текст доступен на русском языке по ссылке.

What is syg.ma?
syg.ma is a multilingual media platform run by its community of contributors and readers. Since 2014, researchers, artists, small publishers, and cultural institutions have been publishing their work here. We do not have a rigid editorial policy and we don't pay fees to contributors: with our limited resources, we rely on the self-organization of people and their willingness to share their knowledge and experiences with others.

What are we interested in?
We refer to ourselves as a "weak" editorial board because we don't have any specific requirements for texts: our contributors publish articles on philosophy, art, society, psychology, technology, and other topics. It is important for us to create and maintain an environment where different authors can find their audience and collectives and communities can grow stronger. At the same time, we do not make our preferences a secret and value statements that are critical of the current status quo in politics, the sciences, and the arts.
How to publish a text?
To publish a text on syg.ma, all you have to do is register. After that you will gain access to our editor. For new contributors, we've made a short guide with basic requirements.

What is a collection?
Collections are pages of institutions, journals, individual contributors, and collectives, as well as selections of articles on major topics: philosophy, music, and so on. Each collection can have several admins and thus be used for group projects.

In addition to the thematic collections managed by our editors, syg.ma has, for example, a page for a bilingual publication series on political dimensions of cultural practice and knowledge production, as well as a research archive on the history and contemporary culture of Central Eurasia. These are handled mostly by members of our community.
How do texts appear on the main page?
Our editors regularly look through texts published on the site and add them to thematic collections. On the main page, initially you can only see a highlighted selection of articles that we find particularly interesting and important. To see all contributions, you just need to turn off the filter in the upper right corner.
How can I get my texts featured on the site?
Although there can be no absolute criteria, we can give some advice on how to increase the chances of your contribution being added to the Featured section. First, the text must be competently written and correctly formatted. It must have at least one image, an informative title, and a short description. Second, if it is an academiс or journalistic article, it must contain a coherent and reasoned opinion on a topic. If it is prose and poetry, there is no formula — this will rely on the tastes of the editorial team.
We reserve the right to change the format of articles, as well as to remove texts created for the needs of advertising and SEO, press releases, and articles that contradict the law, professional ethics, and common sense. If our decision seems unfair to you, email us at hi@syg.ma. We will do our best to respond to each request. If it takes us a long time to respond to an email, please message us via the bot in our Telegram channel.
How can I view articles written in a specific language?
By default, on the main page readers can see articles written in all languages. To see articles in a specific language, click on the drop down menu in the upper left corner of the main page and choose the option you prefer.
How can I support syg.ma?
Support us on Patreon by signing up for a donation of any amount that is comfortable for you if you believe in what we are doing and want us to grow. We send reports and try to give occasional gifts to our patrons. The support of donors allows us to carry on with our editorial work and technical maintenance, including communication with authors and representatives of institutions and publishers, filtering texts, publishing them on social media, and fixing bugs in a timely manner.
In addition, thanks to the support of patrons, we are sometimes able to commission original articles and implement our own ideas. For example, we held an open call among authors and researchers in 2020, in 2021 we organized charity livestreams featuring young scholars, and in 2022 we focused on supporting anti-war self-organized initiatives. Formats for interacting with the community and using donations for the common good are constantly changing.
If you work in the cultural sphere and share our vision, we would be happy to know more about you and discuss opportunities for institutional collaboration. Since 2014, we have worked on many special projects with varying degrees of complexity, from collections of texts to standalone publications. We would like to find like-minded partners who are interested in engaging with our community.
What are our goals?
Our main goals at the moment are to keep the project running, to achieve financial stability, and to develop the syg.ma ecosystem, which in addition to this website includes an online radio, a small publishing house, and a content and design studio. Most texts on syg.ma were originally published in Russian, but in 2021 we launched a multilingual version and are now planning to grow and develop our community internationally.
We are not chasing traffic and are not planning on competing with commercial media. Instead, we are building new channels of communication with our audience, experimenting with formats and content distribution, engaging in technical and operational optimization, and seeking institutional support from organizations interested in developing experimental media.
How to contact us?
If you have any questions, email us at hi@syg.ma or send us a message via the bot of our Telegram channel.
Who else is helping us?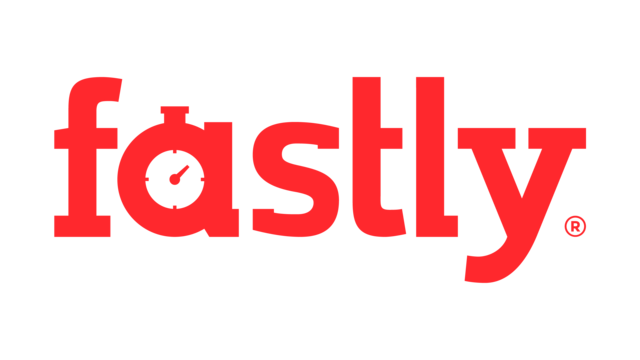 Fastly provides us with free image storage services. It helps people stay better connected with the things they love. Fastly's edge cloud platform enables customers to create great digital experiences quickly, securely, and reliably by processing, serving, and securing customers' applications as close to their end-users as possible — at the edge of the internet.
The launch of syg.ma international version was realized with the support of the International Relief Fund for Organisations in Culture and Education 2021 of the German Federal Foreign Office, the Goethe-Institut, and other partners. For more details, please check the following link: goethe.de/relieffund.