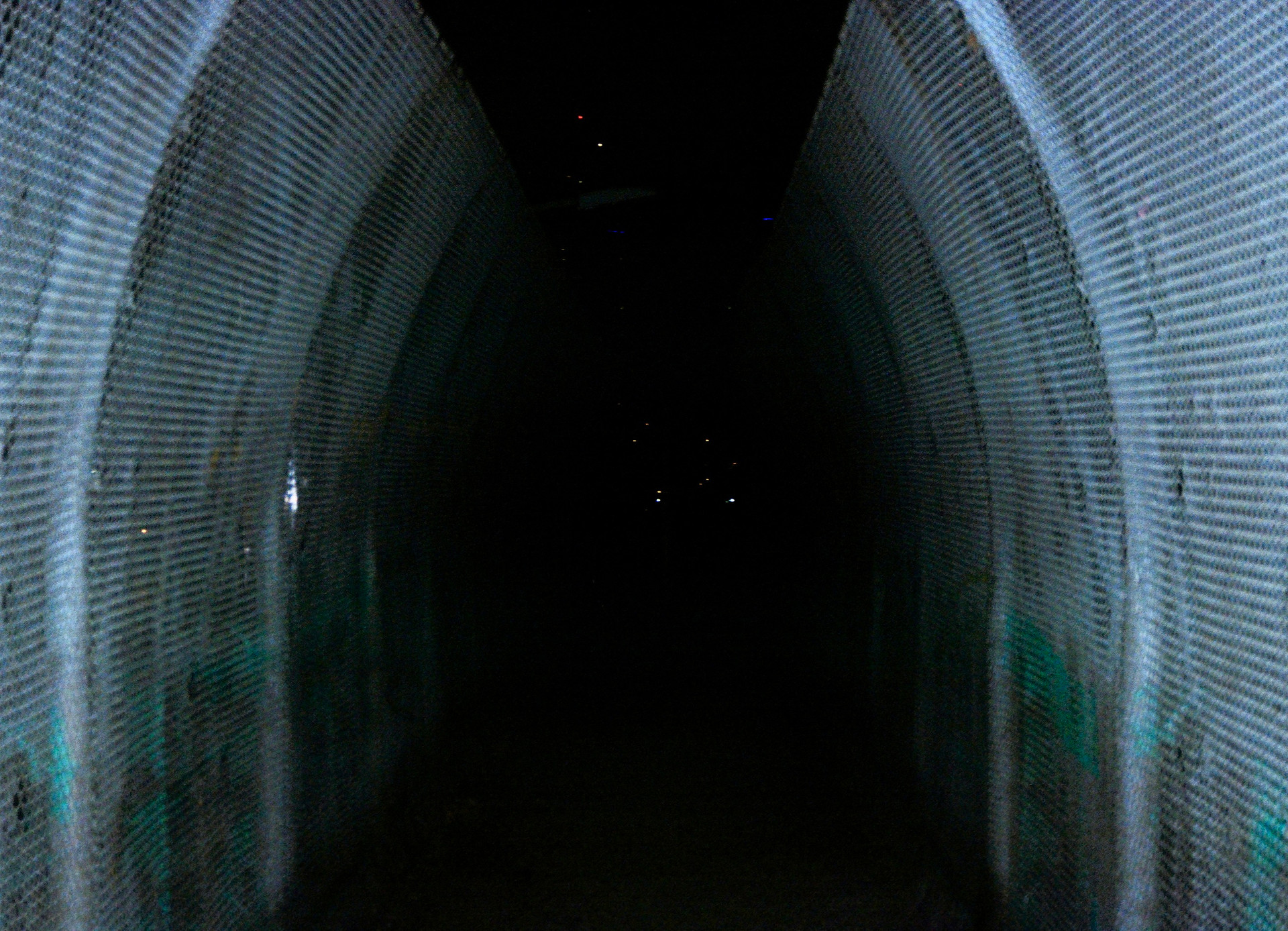 Artificial nudge is
As unworthy loss
Meant to settle life
Back to its stream,
But like the one of Oz —
Imagination to its extreme.
Not those 16 ozs.
Are going to be
The solution to it.
Other busy souls
Who were given to thee
Will prevent the falls.
Then the distance is,
As in Weininger's sense,
Going to be the key.
Now, the nauseous state
Becomes less intense
Than it was in the shade.
December 19th, 2021