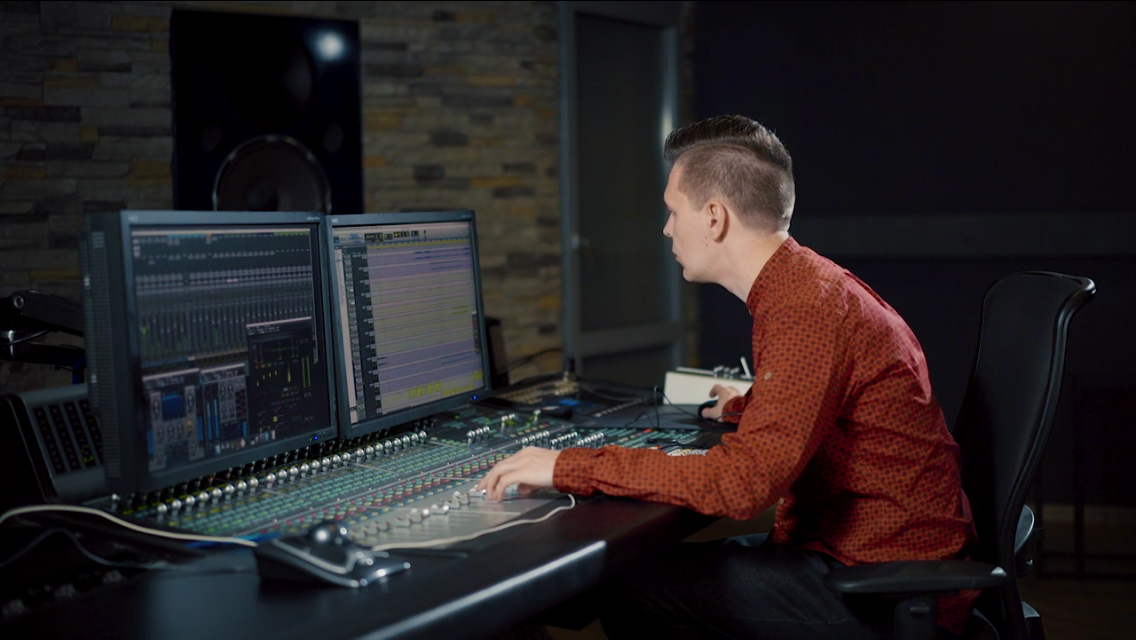 Nikolay Skachkov — musician, sound designer and teacher based in Moscow, where in recent years we are witnessing a renewed interest in electronic music. The largest state in the world, although not exactly remembered as a libertarian paradise, can still count on a team of fierce experimenters who in terms of technological and futuristic sonority have nothing to envy to the popular
European and American capitals.
The new album "River" was released by NGC Recordings in May 2020. Nikolay Skachkov wonderfully combined the sound of ethnic harp, voice and electronics. The album was recorded at the Flysound studio (Moscow) together with Irina Pyzhyanova (Perm). Irina is a well known ethnic Russian vocalist and instrumentalist, performer of folklore, music of the Middle Ages and the Renaissance.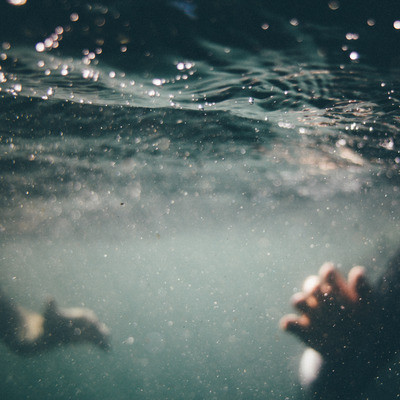 The song "River" became the central composition of the album. It was also chosen as the title of the entire album. According to Nikolay Skachkov, a unique Celtic harp was chosen for this composition, which has a very specific timbre. It took over a month to find it. However, it should be noted that these searches were worth it. Nikolay managed to create a very transparent sound of this composition. Nikolay Skachkov's sound, weaving together euphoric, almost choral synth textures and bass-driven rhythms to create a work inspired by transcendent spirituality and the belief in solipsism as a means of looking outwards into the world.
The album is available on all digital platforms, and will also soon appear on physical CD and vinyl.
Tanya Efimova for Zvooq.com