Art
Alexey Panshin. Rock Art in the Era of Post-Humanity and Post-Love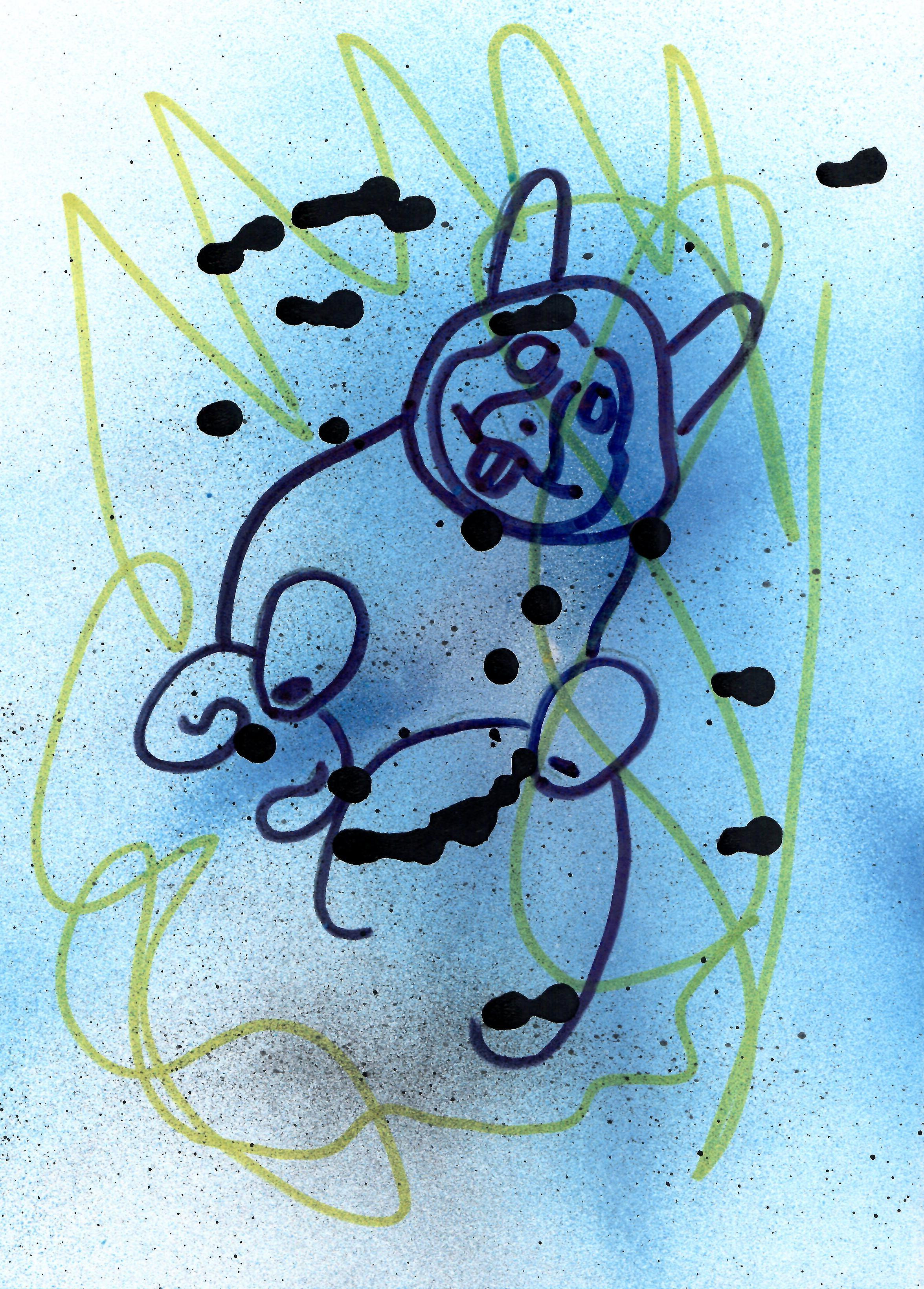 One of the most important functions of contemporary art is the criticism of traditional techniques and mediums in various forms. In the form of renunciation of mastery, in the form of uncompromising telex practises, and so on. The most interesting contemporary artists, through the criticism of student conventions, create their own artistic multiverse, which does not pretend to be a universalist totality but is the conductor of infinitely valuable ethical and aesthetic concepts and common sense.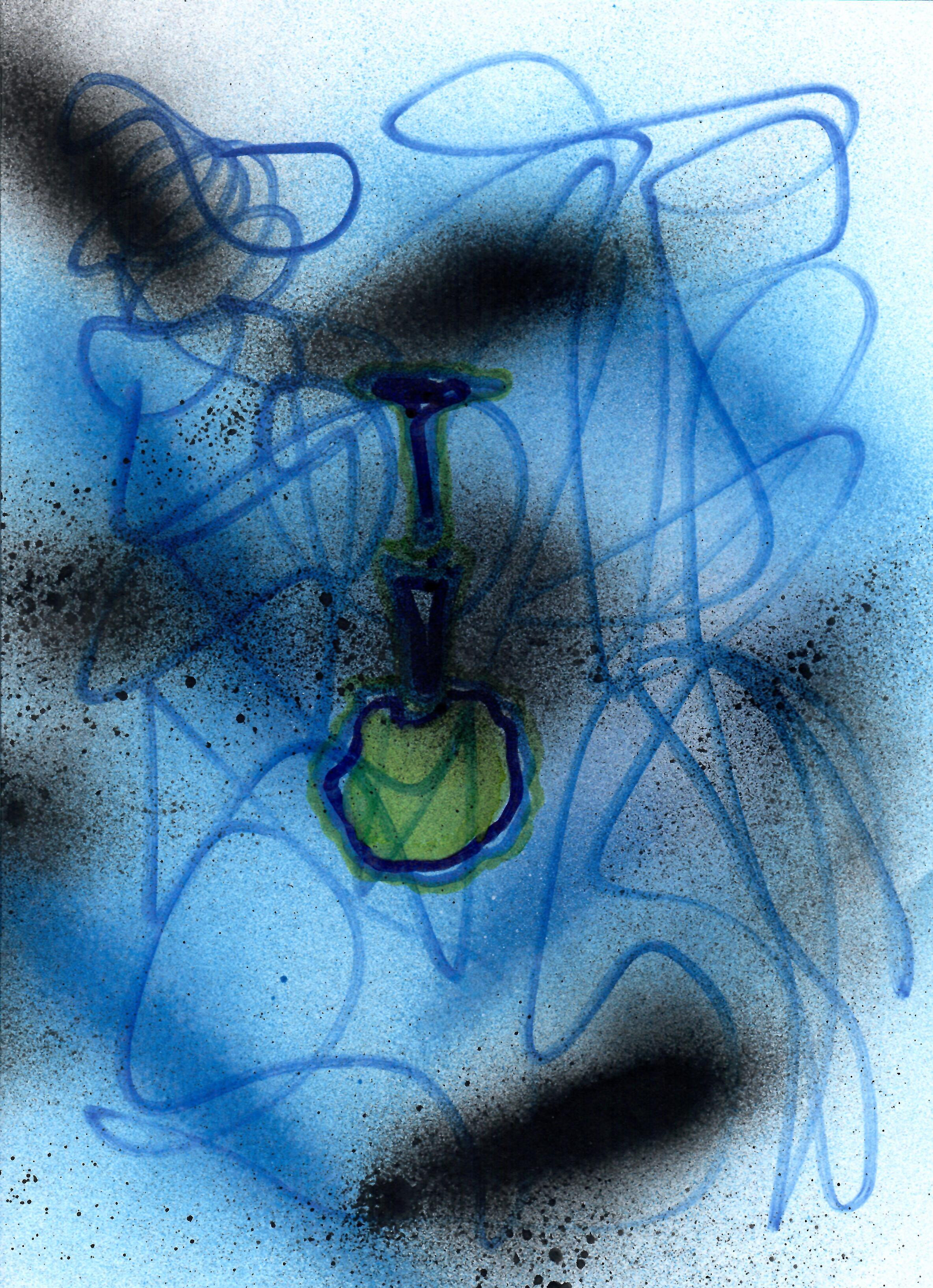 Alexey Panshin is a unique example of an outstanding professional artist who masterfully combines the strategies of postminimalism with the vibes of the latest "wild" sincerity of the millennial generation in painting. His works, existing somewhere between the patterns of rock art and children"s chalk drawings on asphalt, are a reflection of the harsh social reality that Alexey is trying to overcome by all possible methods. His works are escapist, loud, vibrating, and intoxicating. They can be described as complicated, ascetic by means of expressions related to hieroglyphs, and serial. Alexey"s main message is to bear witness to the complex emotions and fears of split post-Soviet bodies against the backdrop of a collapsing world in the epicentre of war and a premonition of nuclear explosions.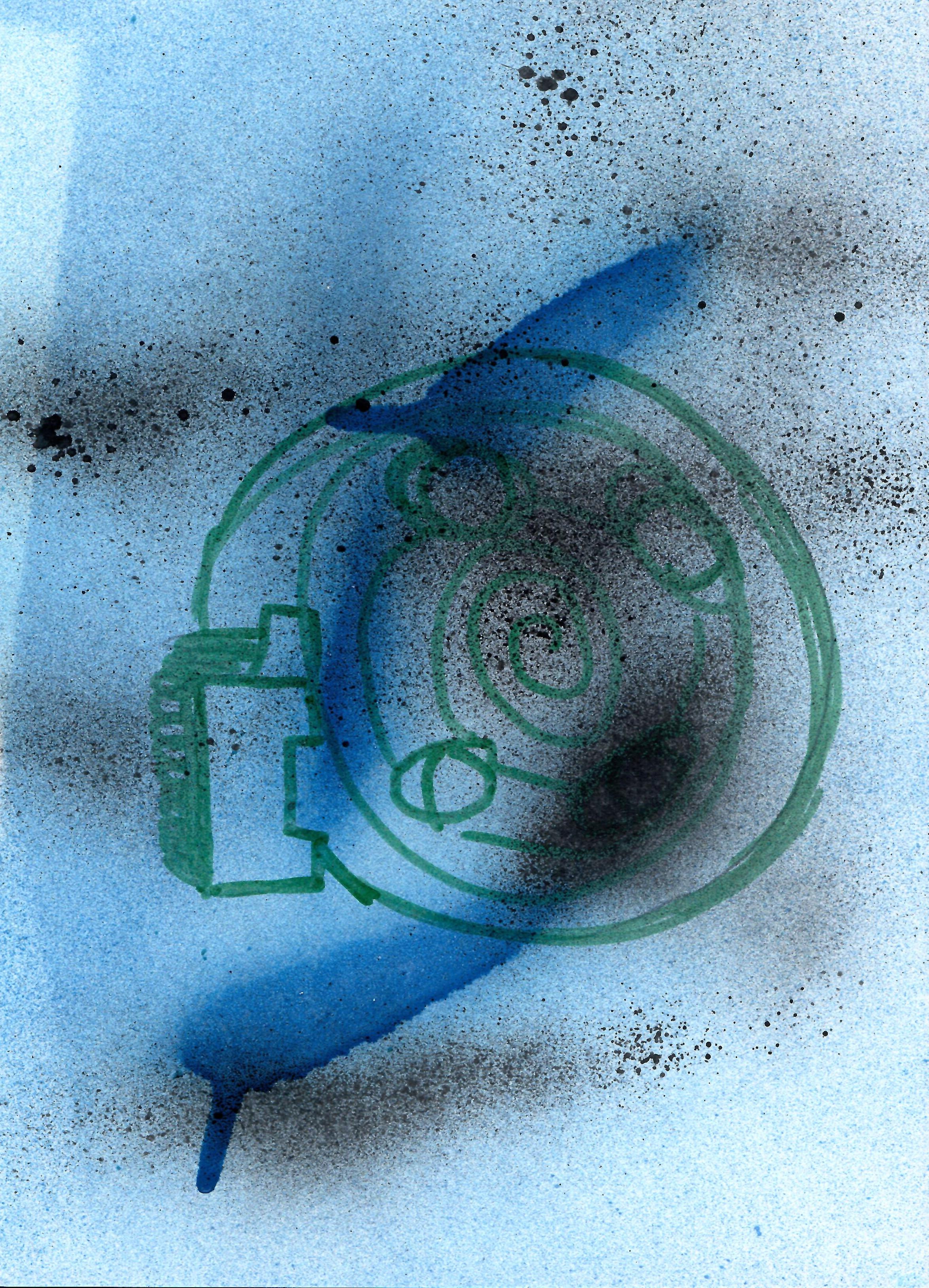 Of particular interest is the "Blue Apocalypse" series of works by Alexey. Here, the artist presents a series of symbols and puzzles from a seemingly bygone world. Images of fatigue, sadness, funny everyday scenes, and emoticons appear through the blue haze and pock-marked spots. This incredibly poignant series, full of hope and melancholy, is probably the pinnacle of Alexey Panshin's creativity and the quintessence of his creative quest. These works combine a unique visual language with a sense of total despair, timid hope, and weathering in detail. Alexey Panshin is an amazing young artist. I warmly recommend that you start following his art and, on occasion, visit one of his exhibitions; it will not leave you indifferent.