Author: Jenya Stashkov, art critic
Anton Isaev demonstrated prestige knowledge in the creation of 'The Blaze' through the unique style he chooses to communicate the intent. The series that Isaev produced during the last 3 years are focused on the female enigma throughout Isaev's own personal context and the larger society.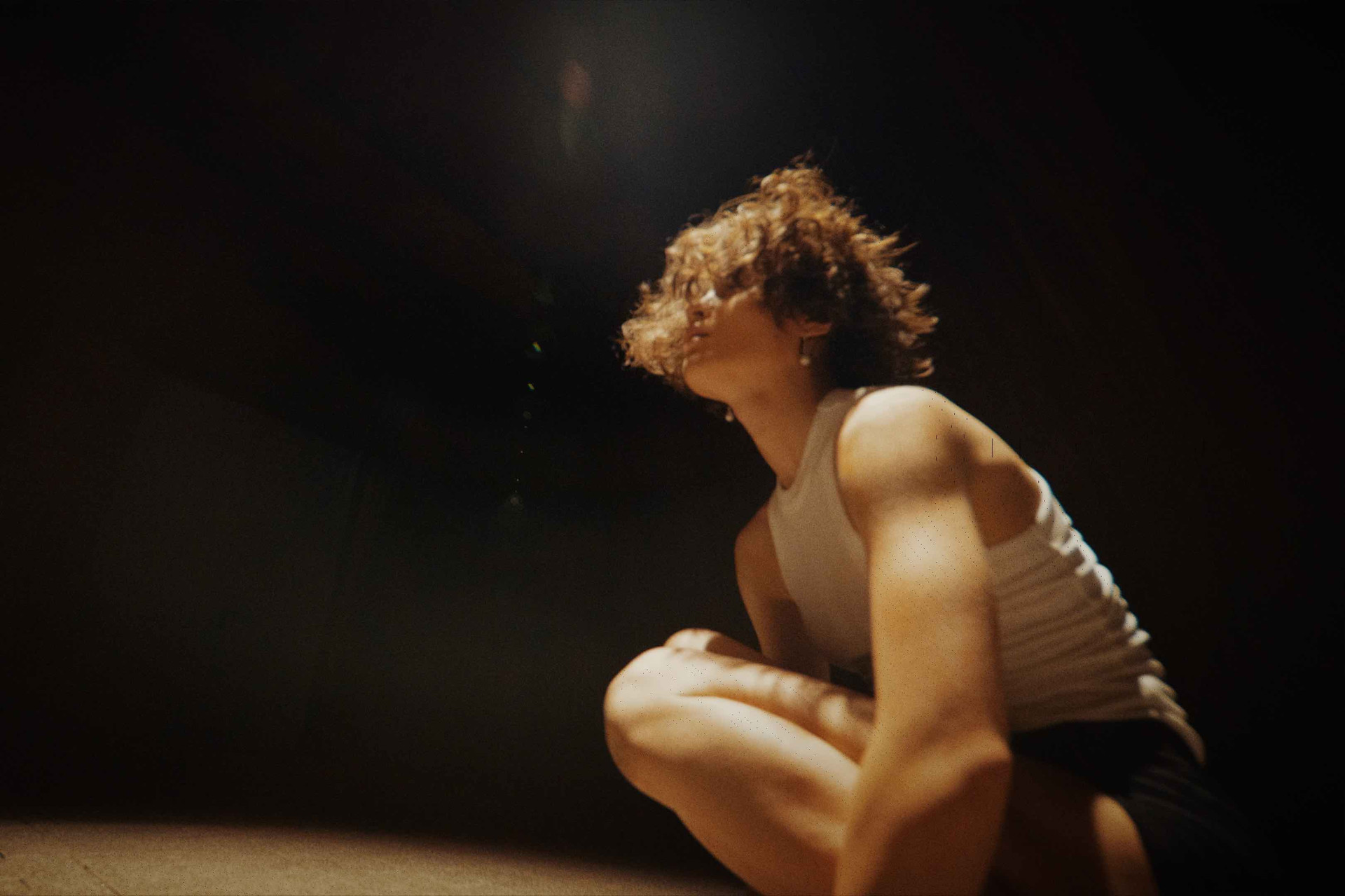 Influenced by contemporary discourse on manipulation, the digital divide and its effect on photography's status he presents the composition that engaged the issues of masculinity and revolved around a quest for meaning. The contrast between slow light and visual activism depicting women of various ages and backgrounds, this gallery of images offers a powerful statement about the similarities and diversity that exist within the human race.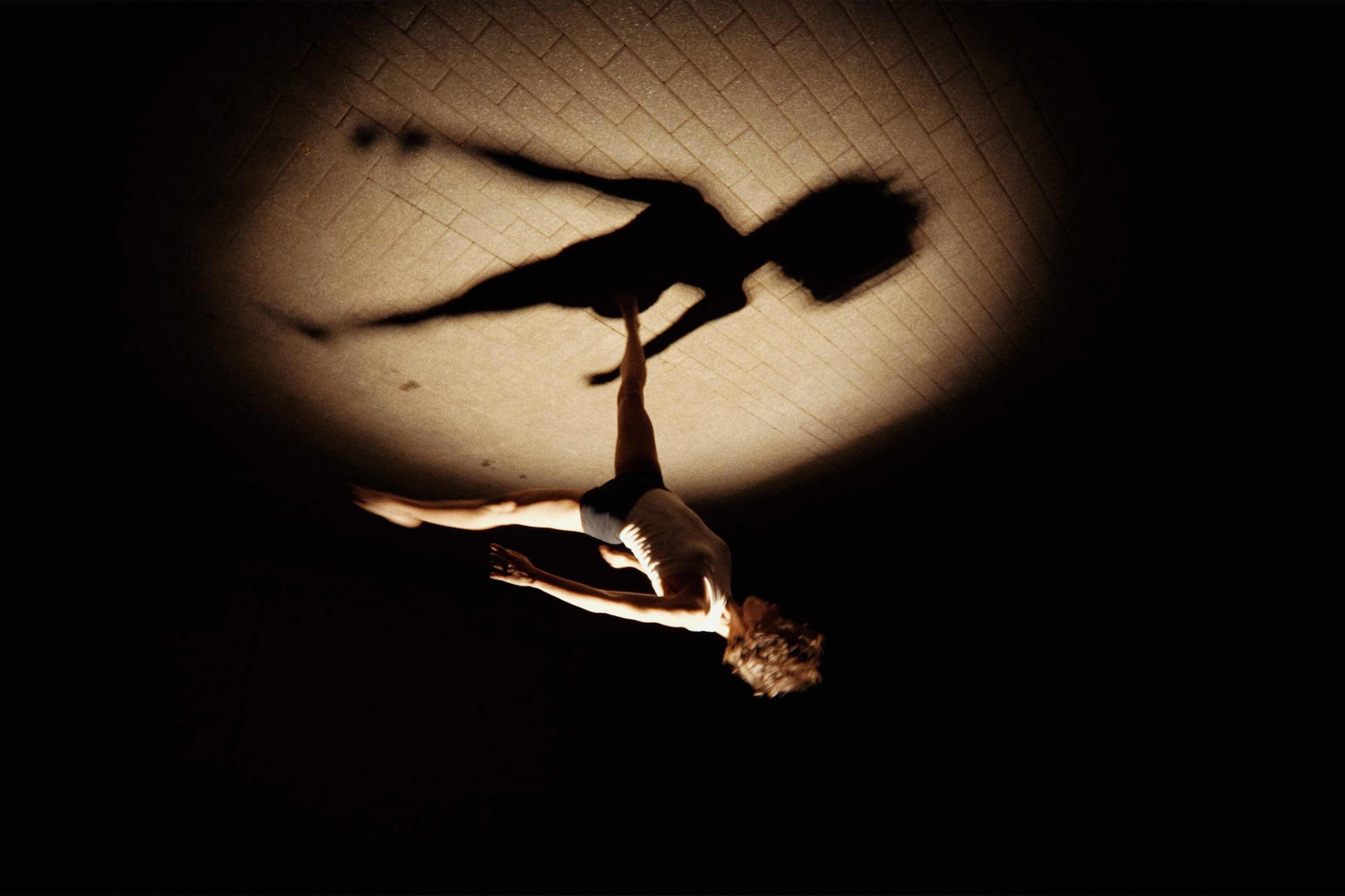 Choosing to photograph people he knows, the artist has maintained these relationships across time, producing follow-up images of some participants in different periods of their lives. The project is a living archive, and Isaev continues to introduce the audience to new participants.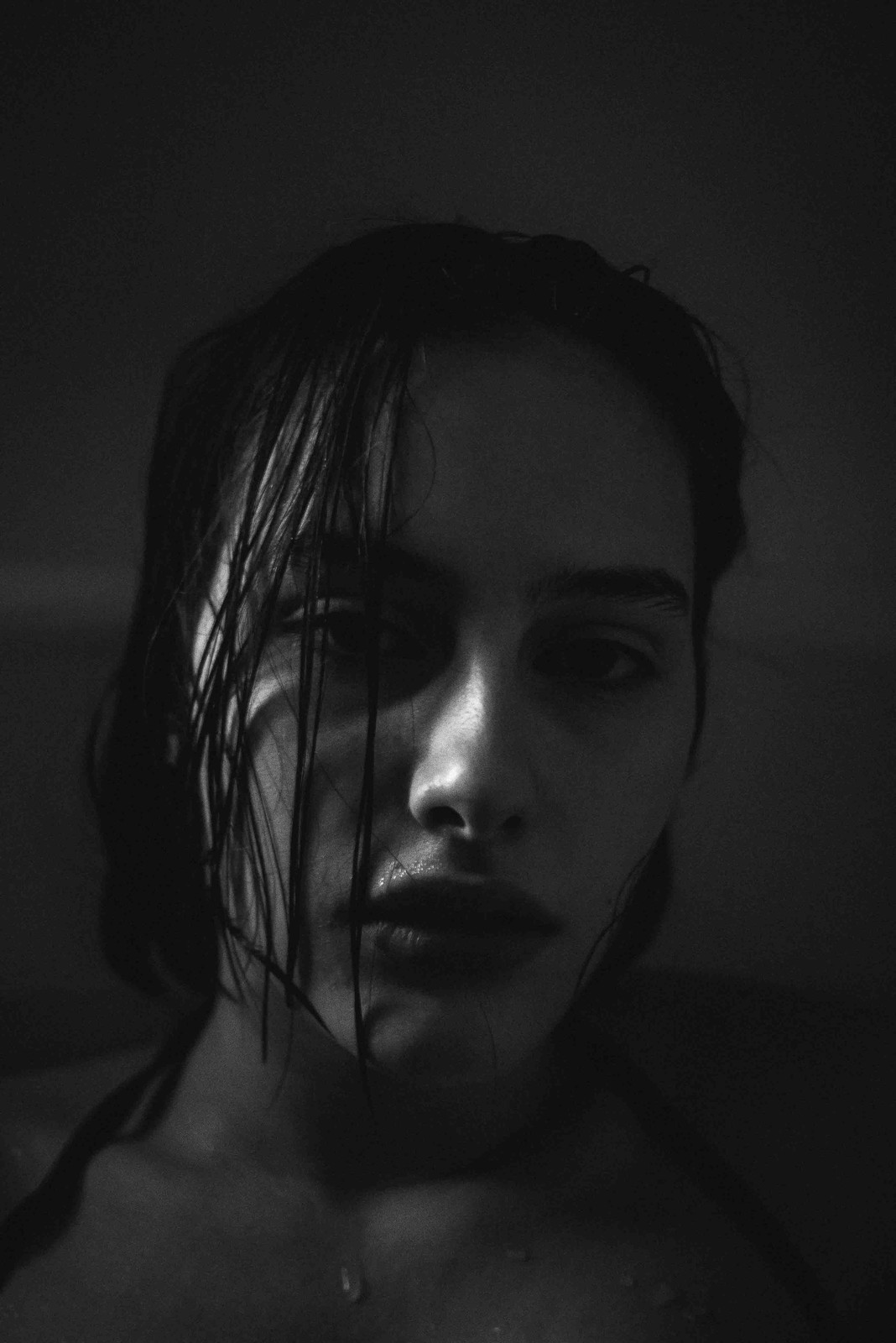 Through Isaev's strategic vision he was able to produce an emotionally engaging photograph that questioned the social conventions of the time. He stimulated his choice abstracting from natural lightning which he further manipulated into the sharp contrasts showing struggle between female representing themselves as sensitive versus emotionless. This inner paradox is successfully conveyed through incorporation a more feminine, flowy and suspended image.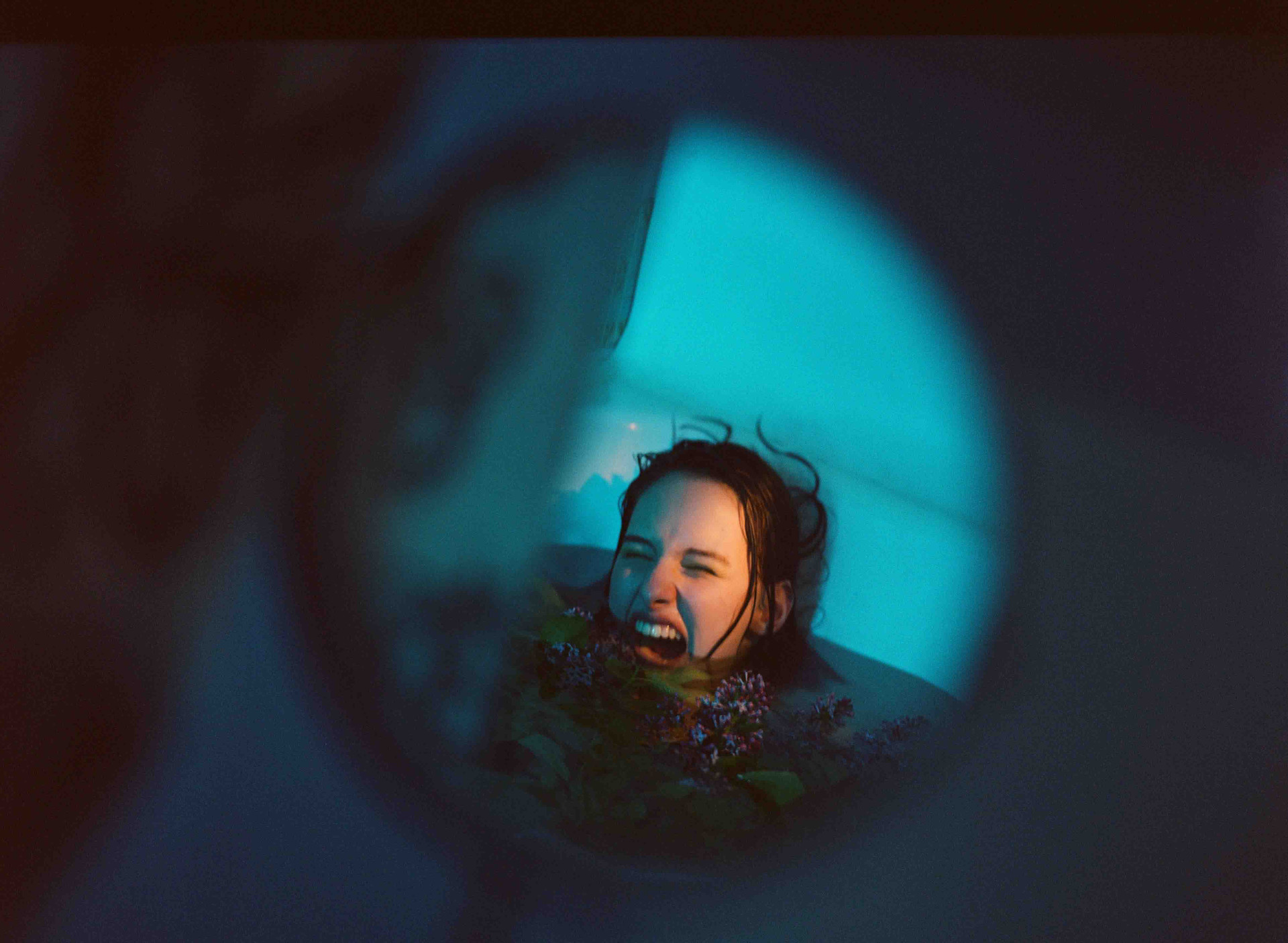 Isaev suggests that women too are accustomed to certain idealistic values imposed by gender stereotypical societies. In the search for their own, personal self-discovery they are heavily encouraged to correspond with the conventional feminine appearance and it hinders their subjective growth substantially.
This controversial perspective of the female sexuality gives viewers an insight into the exposed aspects of the world overlooked by social paradigms. Furthermore, Isaev thoughtfully engages his audience at the conclusion of his work through the square lighting that uncovers only half of the female faces where he forces his viewer to acknowledge the ordinary nature of sensitive aspects in the female character. The combination of environmental factors and his deliberate decision to create a collage structured work emphasized the intention to evoke conversation surrounding the meaning of a woman in the modern world.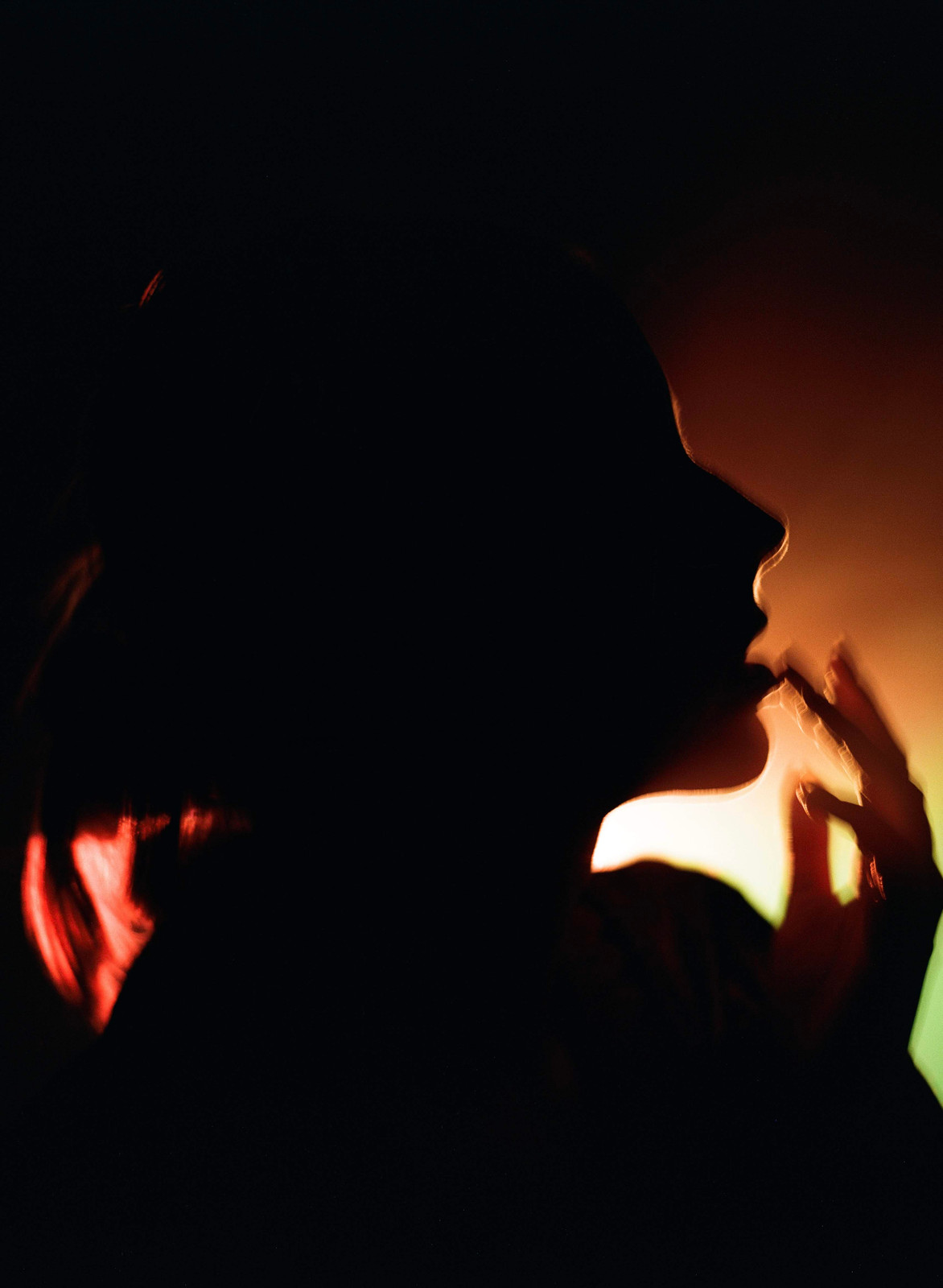 This work further creates contrasting impacts to the audience, where Isaev is highly successful in his choices as a photographer due to his relevancy of values and ability to communicate these through creating a non-conventional perspective he must derive every judgement from a central theme; seen clearly within 'The Blaze'.