Art
"Femme Fatale" exhibition. Review
Collective exhibition themed "Femme Fatale", curated by We Draw Fashion & Beauty art community, was viewed already by over 120 visitors and is available to get more till 25th March, 2023.
This exhibition is the result of an open call. The organizers received 92 applications sent by artists from 7 countries. On the basis of the competition 10 finalists from Russia and USA were selected to take part in the exposition.
These 10 artists working in different mediums are united by a common theme — the image of the femme fatale.
The term femme fatale has almost four centuries of transformations and different interpretations, being first mentioned in 1796.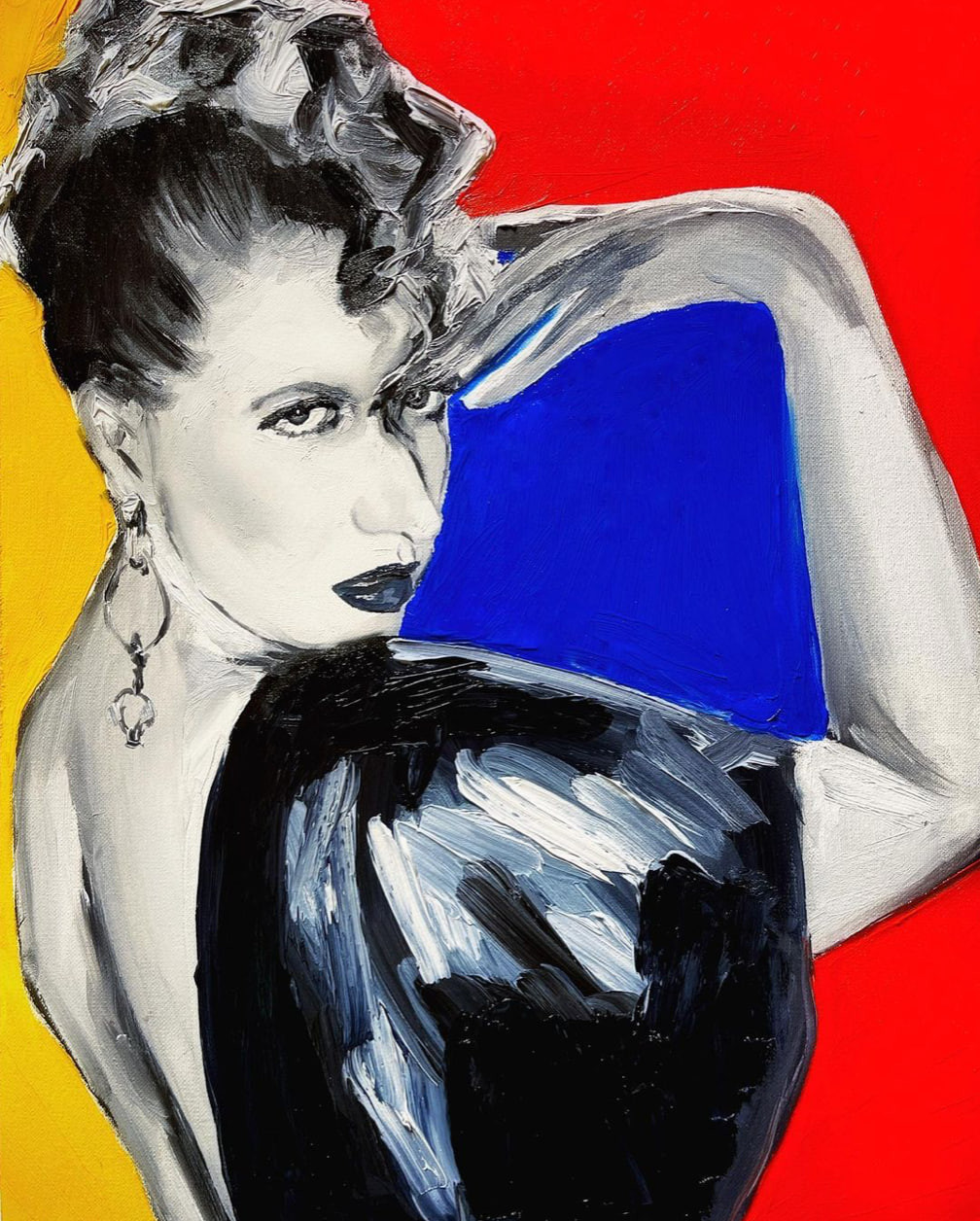 Although even in Greek mythology there were sirens seducing sailors by singing. In the Middle Ages there were succubus demonesses, drawing out the vitality of men through sex. For centuries, art turned to the Bible story of Salome, who deprived John the Baptist of life by her dance. There are many more examples in world history, such as Queen Cleopatra and Mata Hari, a dancer and spy for Germany during WWI. The image of the femme fatale, which originated in fiction, later moved to cinema and fine arts.
In cinema, femme fatales first settled in detective stories, but over time they came into other genres. Adapting to the times and changes, femme fatales remain relevant and continue to excite viewers to this day.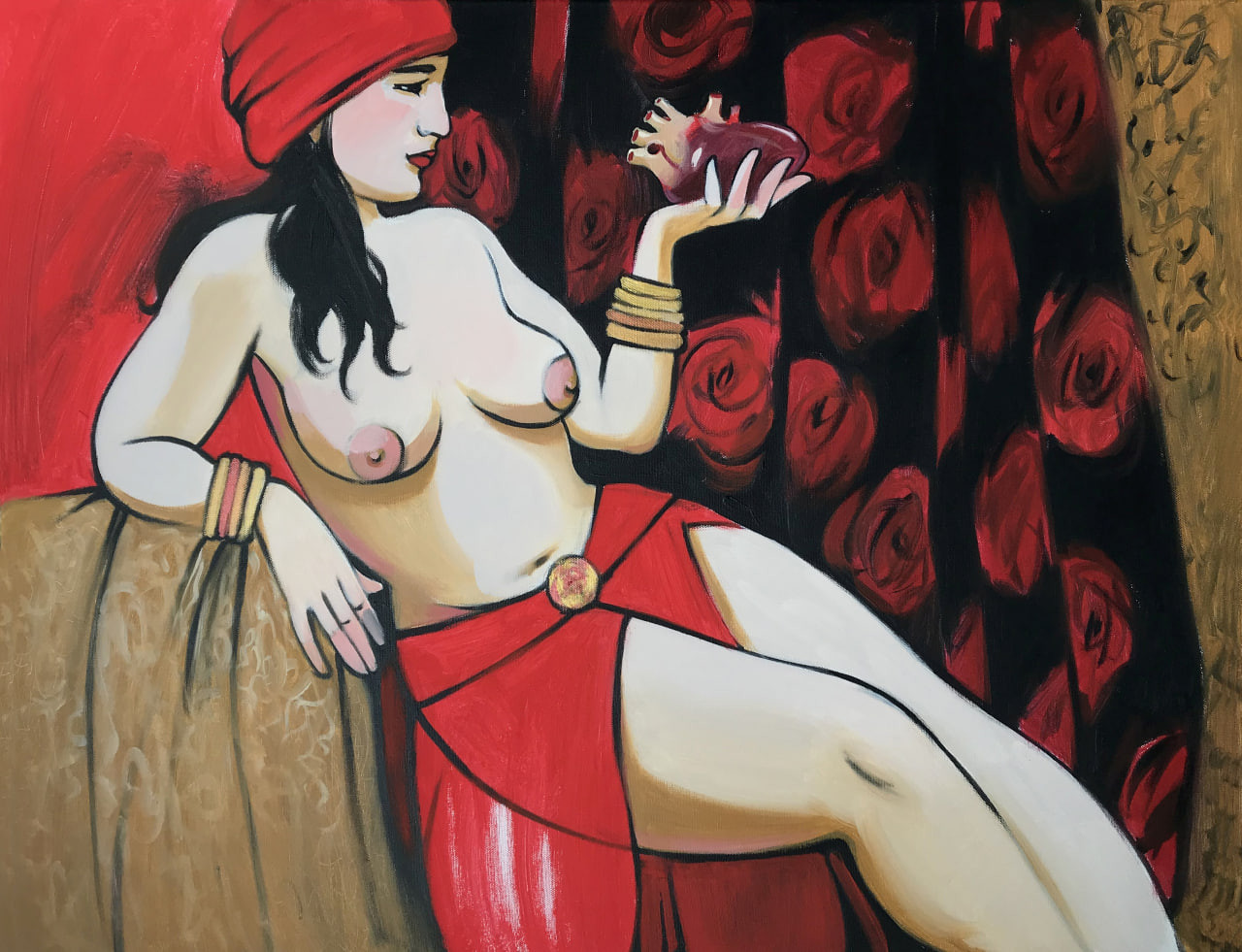 There are two different optics in relation to femme fatale — the men"s view and the women"s one.
From the men"s point of view, femme fatale is a danger and a violation of the accepted conservative way of life. Such a heroine rejects the idea of motherhood, undermines family foundations and does not want to be the desirable model of a good housewife. She is a cold and calculating seductress. This view reflected the patriarchal society"s fear of the changing role of women, which were conquering new social spheres in the 1940s.
The women's view on femme fatale emphasizes her progressiveness. Let femme fatale be cold and calculating, she embodies mystery, understatement. In addition, she is liberated, not shy about her sexuality, witty, striving for independence from men.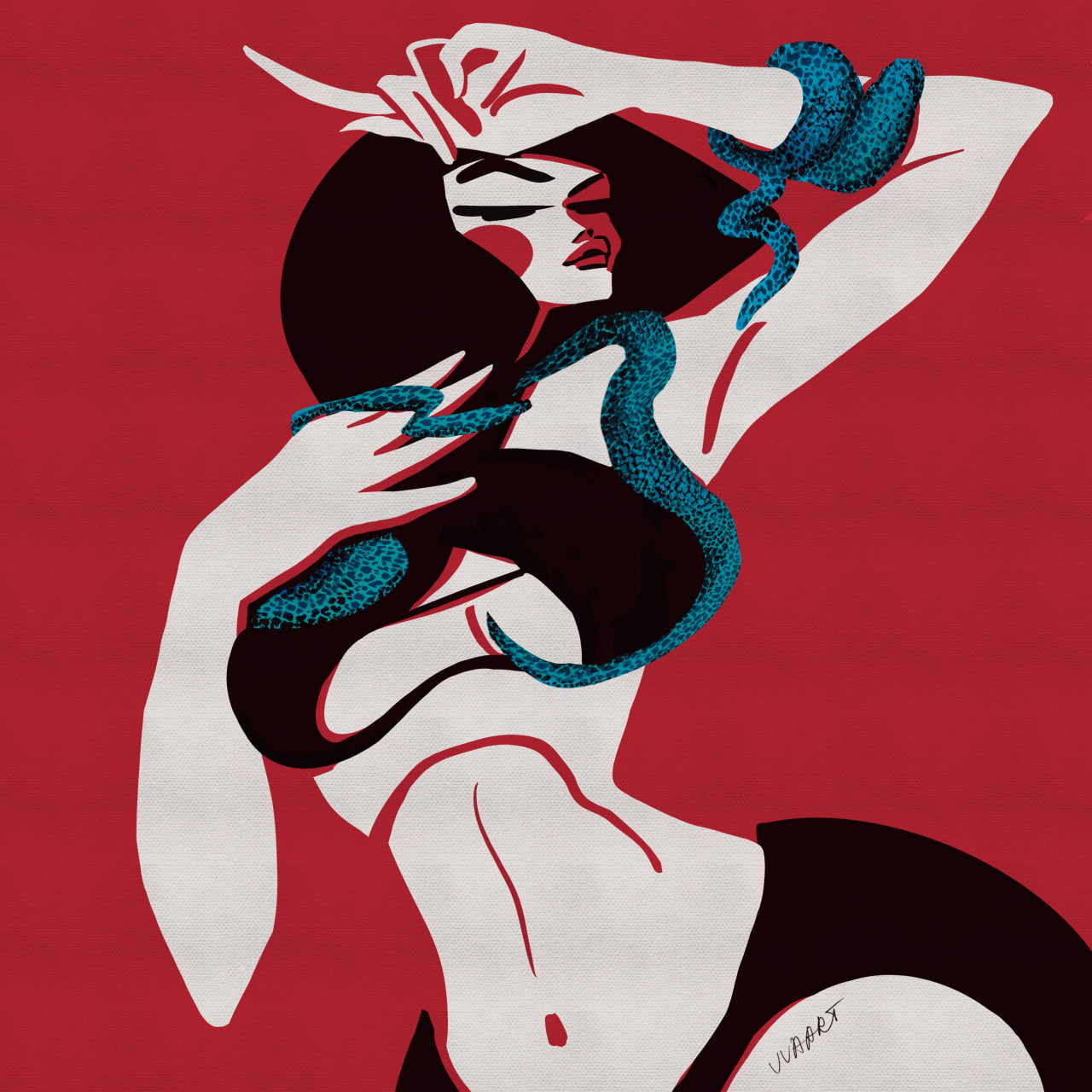 This versatility of the phenomenon inspired many artists to create brilliant works.

For example, the artist of Femme Fatale exhibition, Irina Uva, refers to the image of a fatal beauty who embodies the concept of "vamp". Pale skin, black flowing hair, a dominant pose — the personification of a challenge to society, which is emphasized by snakes wrapping around her, ready for an immediate attack. Dina Kalinkina illustrates the term "heartthrob", which is one of the main signs of femme fatale. The heroine enjoys herself, and is not afraid of expressing her physicality. "Margarita" by Dariy Asadullayev depicts a portrait of a mysterious stranger, a muse from the novel "The Master and Margarita" by Mikhail Bulgakov. In his work, the author refers to oil painting. The artist Julia Khishchenko appeals to introspection in her works, her heroines are a reflection of the facets of her personality.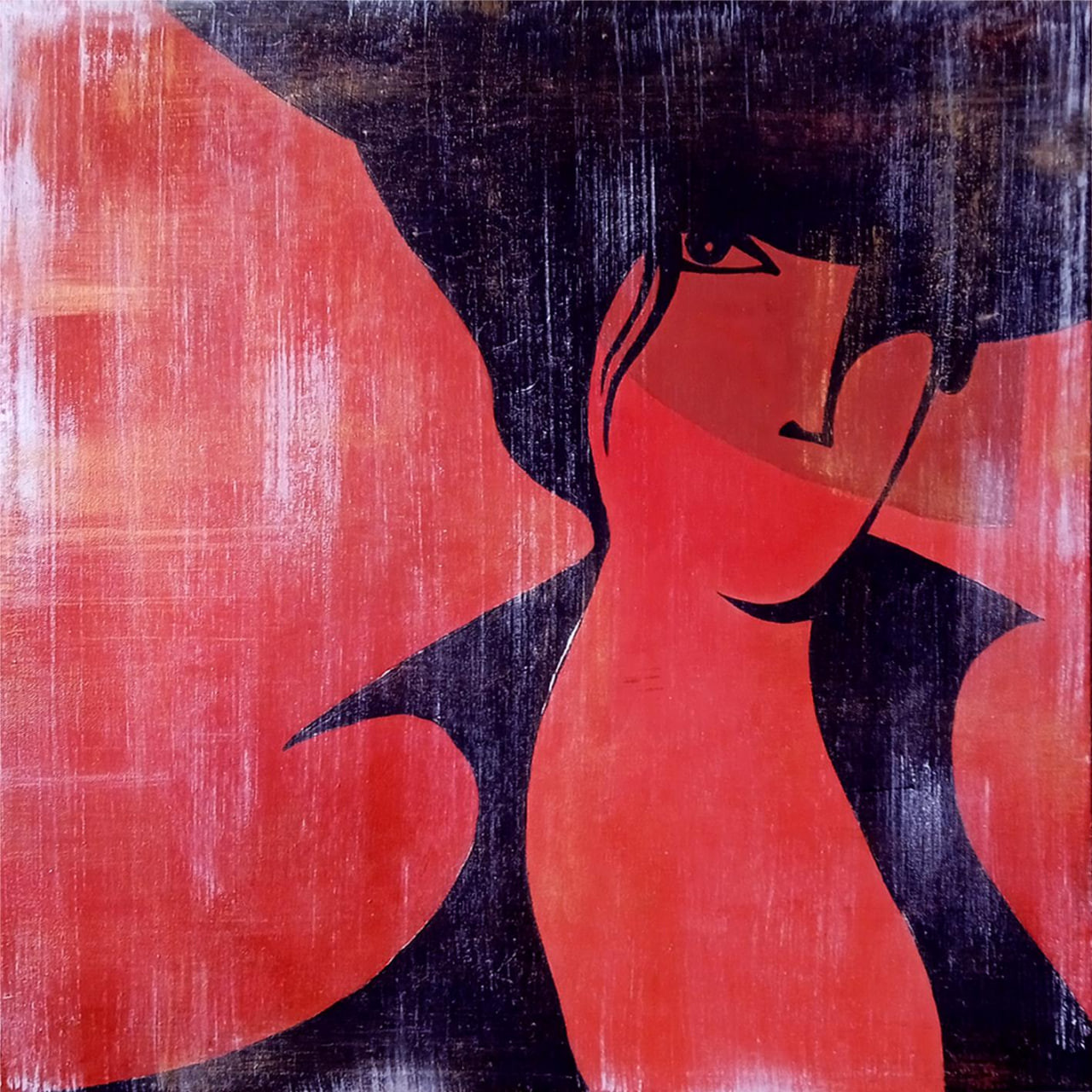 Viewers of the exhibition are invited to reflect on what qualities, personalities they put into their idea of femme fatale, dangerous and beautiful at the same time.
About the organizer: We Draw Fashion & Beauty Art Community is a non-profit organization, representing global emerging and established artists of contemporary art and fashion which acts as a devoted mediator organizing collaborations between the artists and institutions through the production of artworks, exhibitions, publications and art events.
The organizer, curator of the exhibition and founder of We Draw Fashion & Beauty Art Community art community: Irina Uva.
Artists: Anastasia Rezvoi, Dariy Asadullayev, Dina Kalinkina, Eva Luziany, Irina Uva, Olesya Glazjeva, Lana Cherepanska, Larisa Shelikhovskaya, Maria Kokourova, Julia Khishchenko.
The exhibition is available for viewing, offering standard picture by picture layout, viewing in the interior and in AR, the possibility to see femme fatale images in real world environments:https://onlinegallery.art/en/galleries/femme-fatale-art-exhibition-by-we-draw-fashion-beauty/
Dates: 1.03.2023 — 25.03.2023
Author of the text: Anna Minaeva, independent curator, graduate of School of Curators, The Moscow Museum of Modern Art Free Workshops 22/23