Author: Jenya Stashkov, art critic, artist
Sensual oriental dance is an art that can awaken the deepest feelings in the heart of the audience and the performer. The psychological aspects of emotions in this type of dance are the basis for creating an exciting performance and allow us to immerse ourselves in the world of sensuality and passion.
Sensual dance represents the transmission of emotions through the movement of the body. When a dancer is in perfect harmony with the music and own feelings, she is able to create a unique and inimitable expression that attracts attention and captures the hearts of the audience.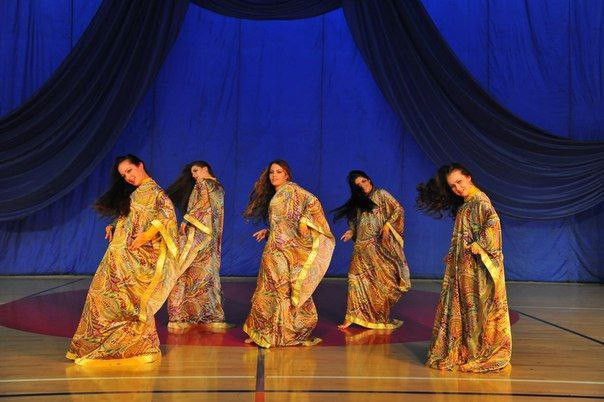 In this way, the finalists of the international competition-festival "Wonderland" Maria Dimitrova (Bulgaria), Kamila Mikhaleva (Spain) and Margarita Merkulova (Russia) created a unique atmosphere on stage, leaving an unforgettable mark in the hearts of all those present.
During the performance of the gentle composition, Maria completely dissolved in music and movements, which helped her to understand and express her emotions more clearly.
Kamila's performance was not only about the flawless execution of complex movements, but also about the ability to convey emotions through every step and turn. Her grace and plasticity amazed the audience, and her passion for dance captured even the most demanding judges. Every element was thought out to the smallest detail — from the music to the costume. It was not a dance, but a magic performance, where, like beads on a string, each routine carried a key to the denouement.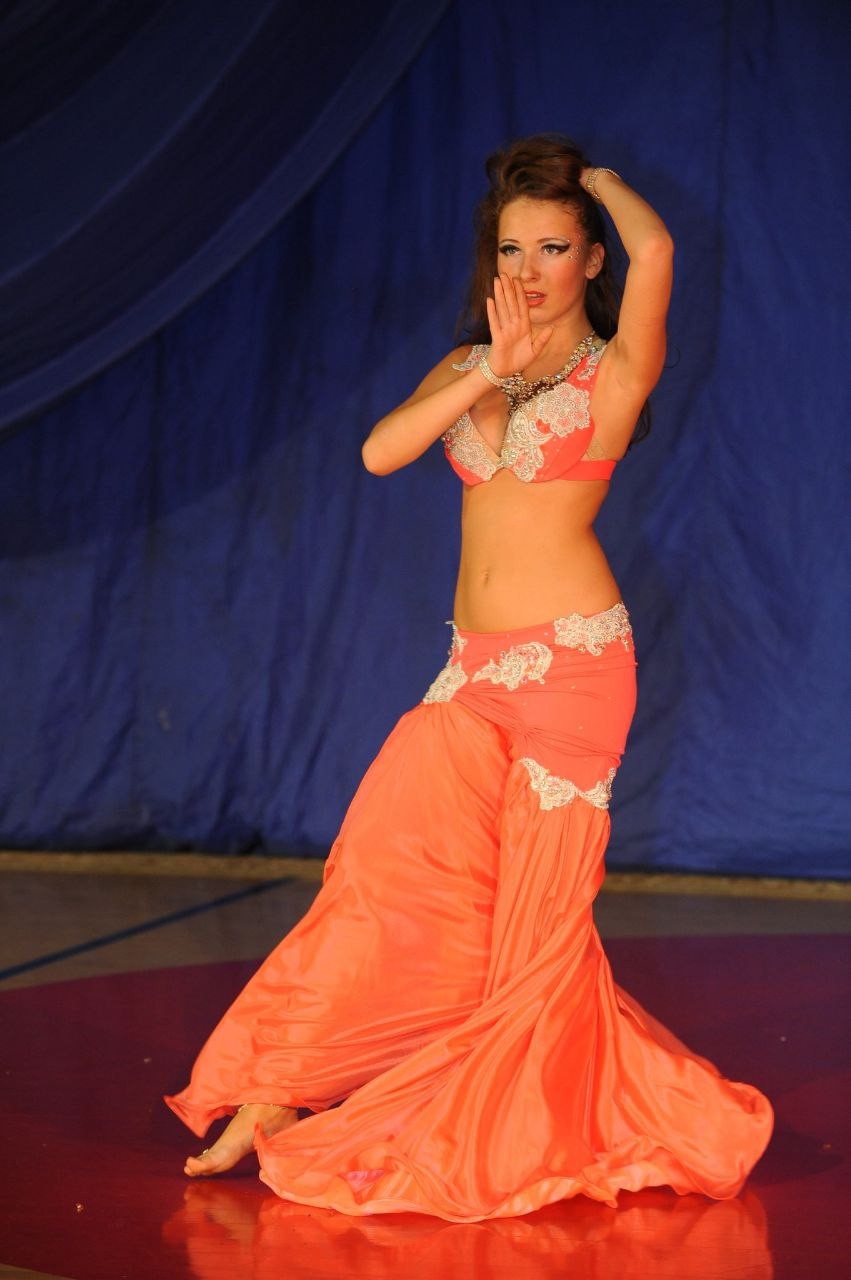 Margarita transferred the audience to the world of her feelings, where they could enjoy the beauty and emotionality of her performance.
Thus, the dancers gave the audience not only an unforgettable experience, but also the opportunity to feel the deep emotions that they transferred through their performances. This is a perfect example of how art can be a powerful tool for conveying human feelings and creating a strong bond between the performer and the audience.
The festival held on August 23 in the city of Varna, where it brought together more than 200 participants competing in various creative nominations.