Art
Vladimir Duban: Digital Pictographic Realism and its Limits
Author: Jenya Stashkov, art critic and artist (Sheffield, UK)

Contemporary digital art is based on several of the following fundamental values: a) a conscious attitude to the interfaces of graphic editors as traditional mediums of fine art (canvas, cardboard, metal, and so on); b) a conscious craving for the generation of the impossible, unnatural, abnormal, or non-human-made (it's like searching for impossible or unprecedented sounds in contemporary avant-garde electronic music); c) the invention of a personal image or philosophy of digital art by a single artist or a group of artists; d) artistic practise as an incessant search for a balance between various closely intertwined spheres: design, motion capture, gallery art, activism, queer, and so on. A contemporary digital artist is, first of all, an inventor, adept, and manifestor (in the good or positive sense of the word) of their own idea of what digital art should be in 2023. The most interesting contemporary artists are engaged in the constant invention and reinvention of their unique selves, their unique methods, and their unique ethical and aesthetic positions.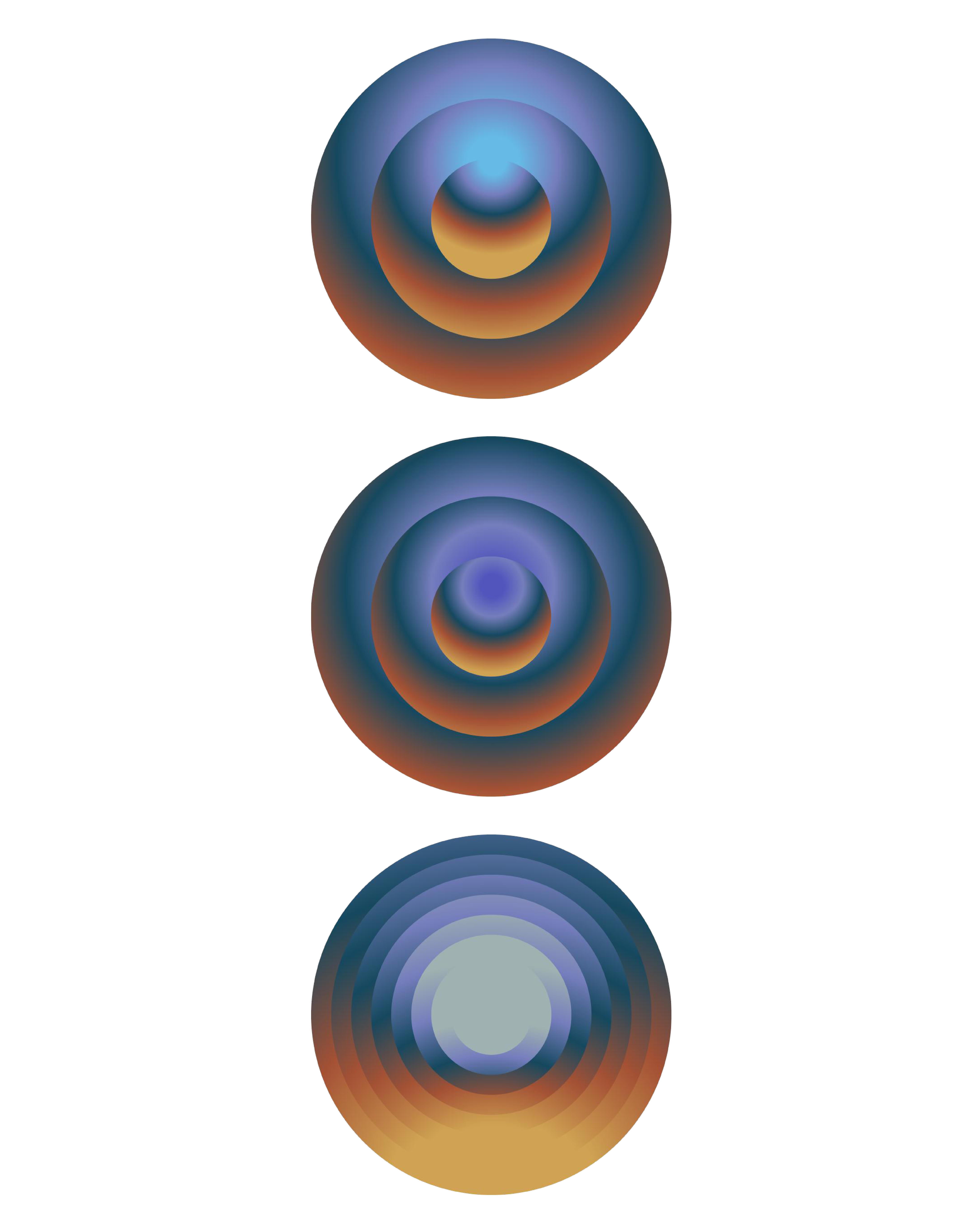 Vladimir Duban is an amazing example of an outstanding contemporary artist developing his own methodology of digital interaction with reality. The range of Vladimir"s aesthetic searches and techniques is very wide, but it seems to me that his artistic searches in the field of compositional minimalism are the most curious. Duban"s minimalistic works can be described by the following set of words: shimmering, restrained, gradient, symbolic, seemingly silent, using retro aesthetics, centripetal, located somewhere between op art and pop art. His works resemble at the same time cosmic landscapes, retrofuturistic parts of non-existent mechanisms, evolutionary stages of non-human agents, the cartography of posthuman future dreams, and much more. The main artistic technique of Vladimir Duban is eluding any attribution; the artist seems to be deliberately trying to stay outside the field of established classifications and markings. In this intention, it seems to me, there is hidden a curious desire to appropriate for yourself (and the viewer!) the experience of the mythical first human person, who is destined to come up with names for unnamed phenomena. But here Vladimir openly argues with the textbook myth of the Abrahamic religions, where the first human person had to come up with names for the things that God created. In the metamyph of Duban, the first human person (artist, viewer, or someone fundamentally indefinable) is in a stalemate, pathological, or paradoxical state of having to invent names for non-existent phenomena or phenomena that this first human person will have to invent themselves.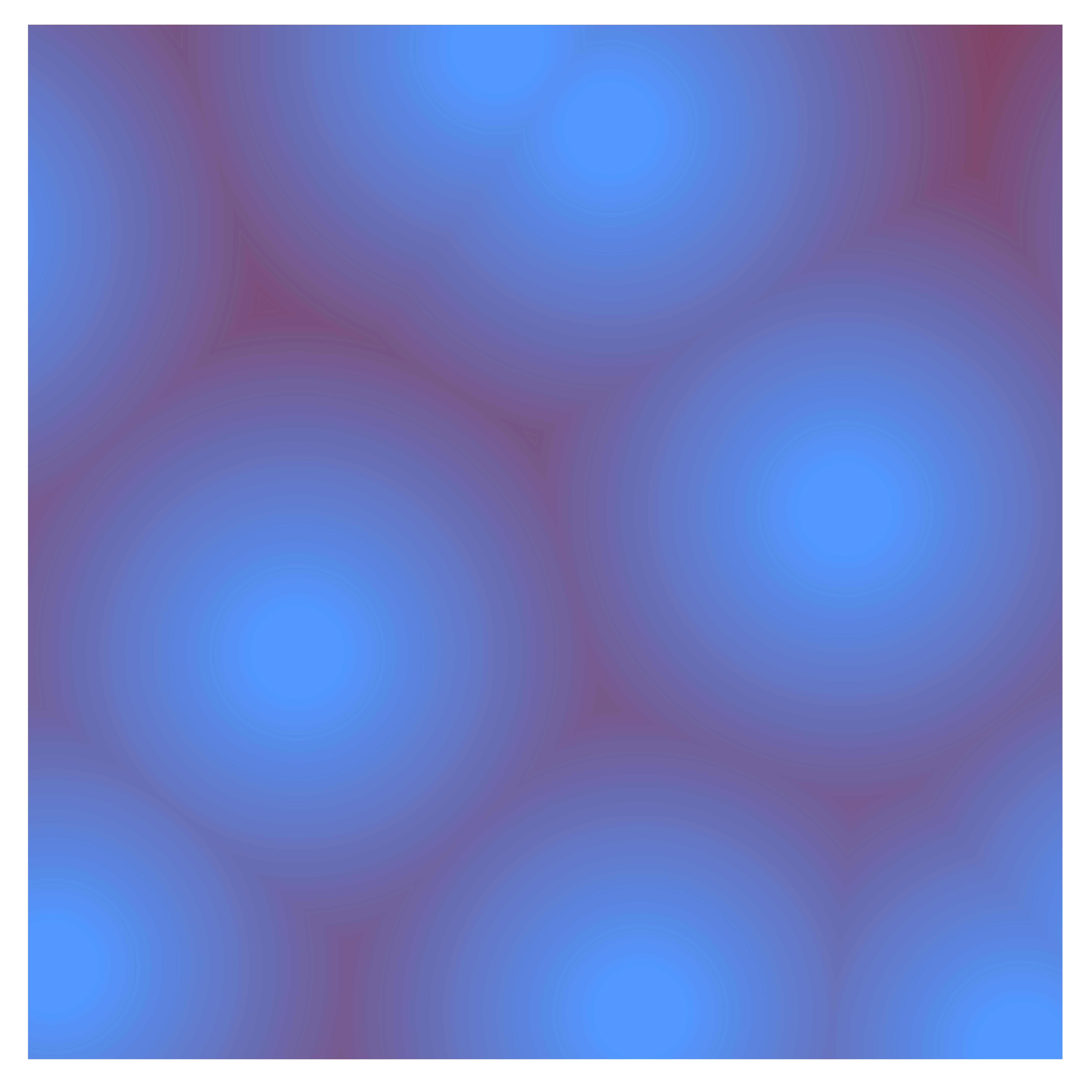 Duban"s graphic objects are literally the embodiment of the non-incarnate or an attempt to materialise something that probably should never have existed. Here the artist acts as a consistent humanist who believes in the creative nature, capabilities, and desires of a person living in a world that is rolling the devil knows where in a post-crisis era full of wars and crises. Despite the imaginary compositional conciseness, Vladimir Duban"s works clearly express high professionalism, attention to detail, and a really amazing level of digital art skills. Vladimir certainly expands our ideas about contemporary digital art and brings this field of activity out of the narrow, ossified, snobbish art pen to the level of social consciousness and philosophical activism.
I warmly recommend that you familiarise yourself with the artistic practise of Vladimir Duban; it will not leave you indifferent. Subscribe to it on Instagram.
Here is the link: