Prose
Каморка у Ф.М. Достоевского или Переводы «Преступления и Наказания»
Насколько точно можно произвести транспозицию смыслов с одного языка на другой и при этом не потерять оттенки значений? А если речь идет о таком сложном понятии как «Достоевщина»? Разбираемся вместе.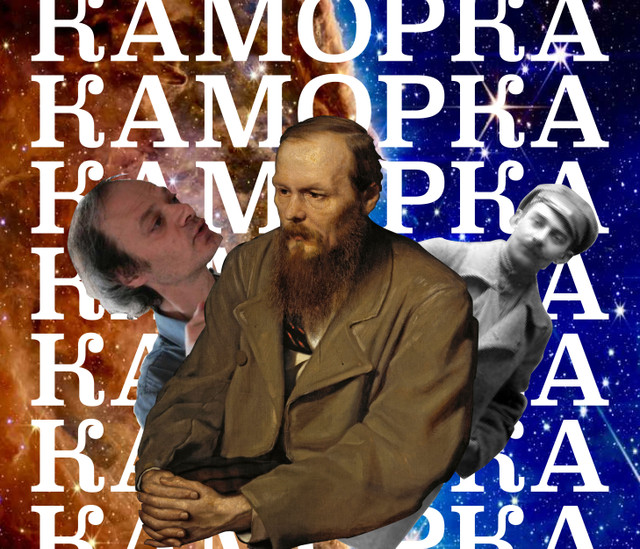 Philosophy and Humanities
Linguistic Identity: Existential Crisis of Polylingual People
How to determine your essence when you live in several linguistic realities? How does it affects your perception and why is that so important to understand who you are?